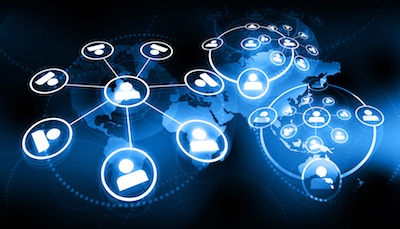 Ongoing monitoring is required by regulatory authorities and credit card organizations as part of enhanced due diligence for certain merchant types. Especially acquirers with many high-risk merchants in their portfolio have to implement a solid monitoring framework. For them, monitoring isn't an option but a legal obligation.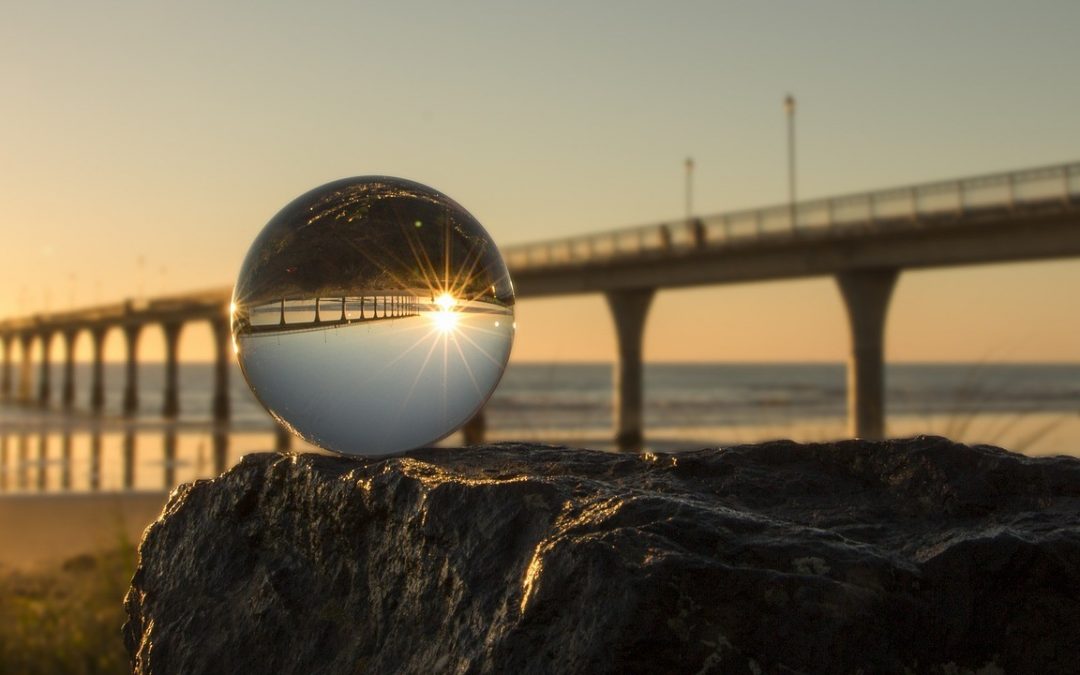 "From the Fourth and Fifth Money Laundering Directives, to the General Data Protection Regulation (GDPR), to the second Payment Services Directive (PSD2), to the New York Department of Financial Services Final rule – all have had an impact on existing KYC processes. But the traditional banking industry is fragmenting as new ways to send value from one country to another are developed."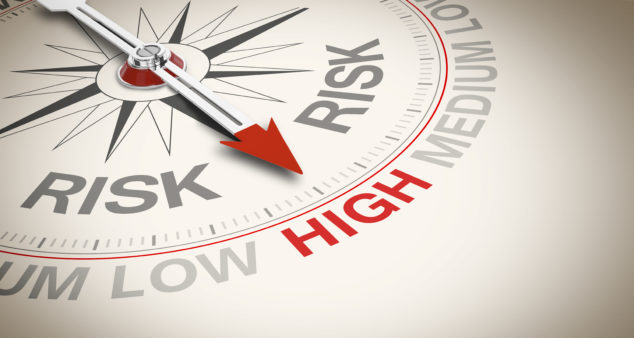 Hidden high-risk industries could be hiding risky business behind 'low risk' MCCs, as this saves them from the acquiring bank's high scrutiny applied during the on-boarding process of high-risk merchants. Merchants, involved in high-risk business, use camouflage tactics to 'fly under the radar' and negotiate favorable (low risk) processing rates.